We have a wonderful team of physicians available for all your children's needs.
Dr. Kelly Gaughen, DO, is a board certified general pediatrician who grew up in Bozeman, Montana. After working a few years as a general pediatrician in both the Chicago area and Ohio, she is happy to be living back in the west nearer to family and the mountains. She completed a biology degree at the University of Northern Colorado and a medical degree at Des Moines University, College of Osteopathic Medicine. Kelley Gaughen completed her pediatric residency training at Advocate Children's Hospital in Oak Lawn, Illinois, in 2015. She is now part our medical provider team at the Pediatric Center.
Kelley loves getting to know families and watching children grow. In her free time she can be found outdoors or in the kitchen.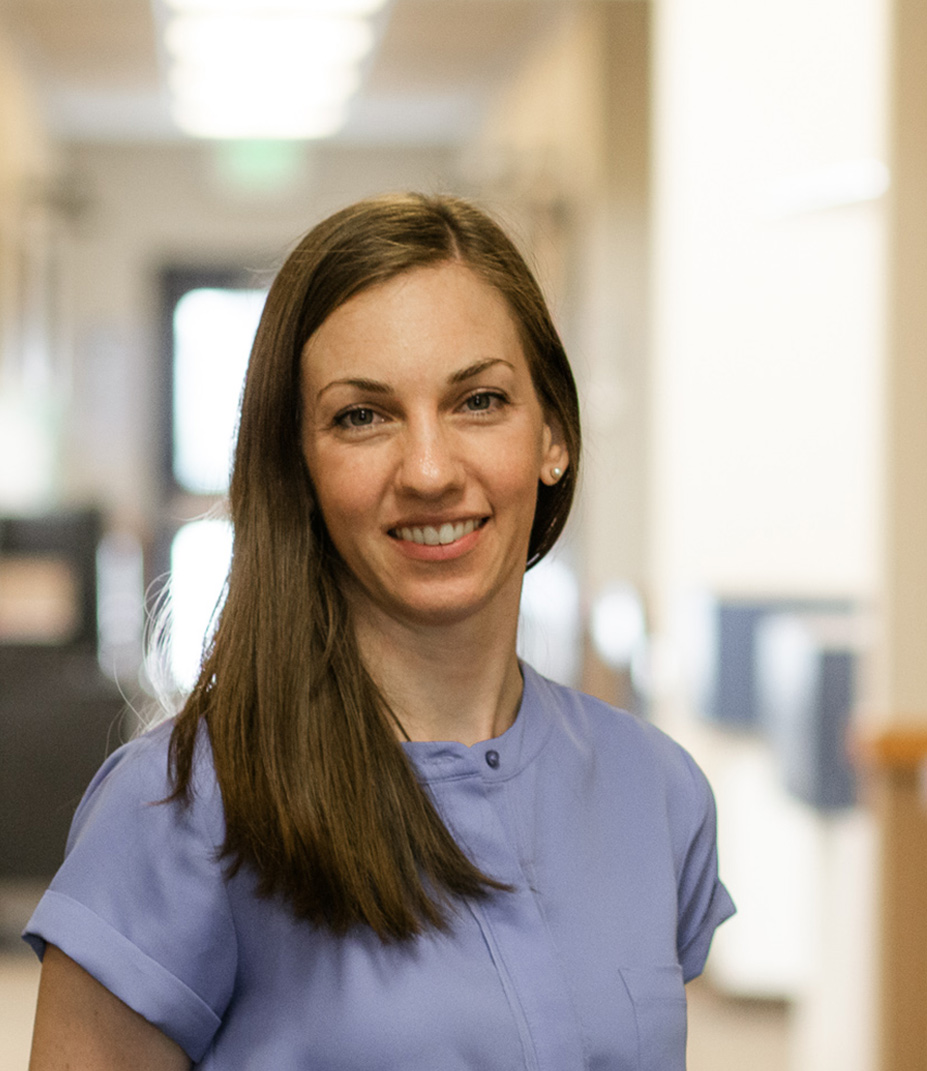 Call us today to book an appointment with Dr. Kelly Gaughen! 208-523-3060
"The staff and doctors here are so great to work with. They go above and beyond to make our family feel safe and taken care of. Thank you Dr Aughney and Dr Gaughen! The kids enjoy coming to see you."
"We love the pediatric center! Everyone is so great, nurses, doctors, front desk, billing; they are so kind and care about their patients and families. We have seen multiple providers there and have been impressed each time. I also love that they have extended hours, evenings and weekends, so we can always go to the same office!"
"We love The Pediatric Center! Dr. Aughney has been all of my kids doctor from birth until now! We also see Dr. Gaughen when he's unavailable and she's amazing! Thank you for always truly caring for my babies!"