Eric Gravatt and Natalee Snarr make up our administrative staff.
Eric joined the Pediatric Center as their administrator in 2003. Prior to joining our team, he had worked as an administrator for a Pediatric Group in Twin Falls, Idaho. He moved to Idaho Falls in 1996 and owned and operated several businesses before being recruited to our team. He holds a bachelor's degree in Health Care Administration and a Master's Degree in Business Administration. Eric is a Board Certified Medical Practice Executive, serves on multiple boards of directors in the community, and consults for others. Besides his work and his family (including two grandsons and another grandchild on the way), Eric enjoys hiking, shooting guns and reloading ammunition, down-time, and above all else…flying airplanes.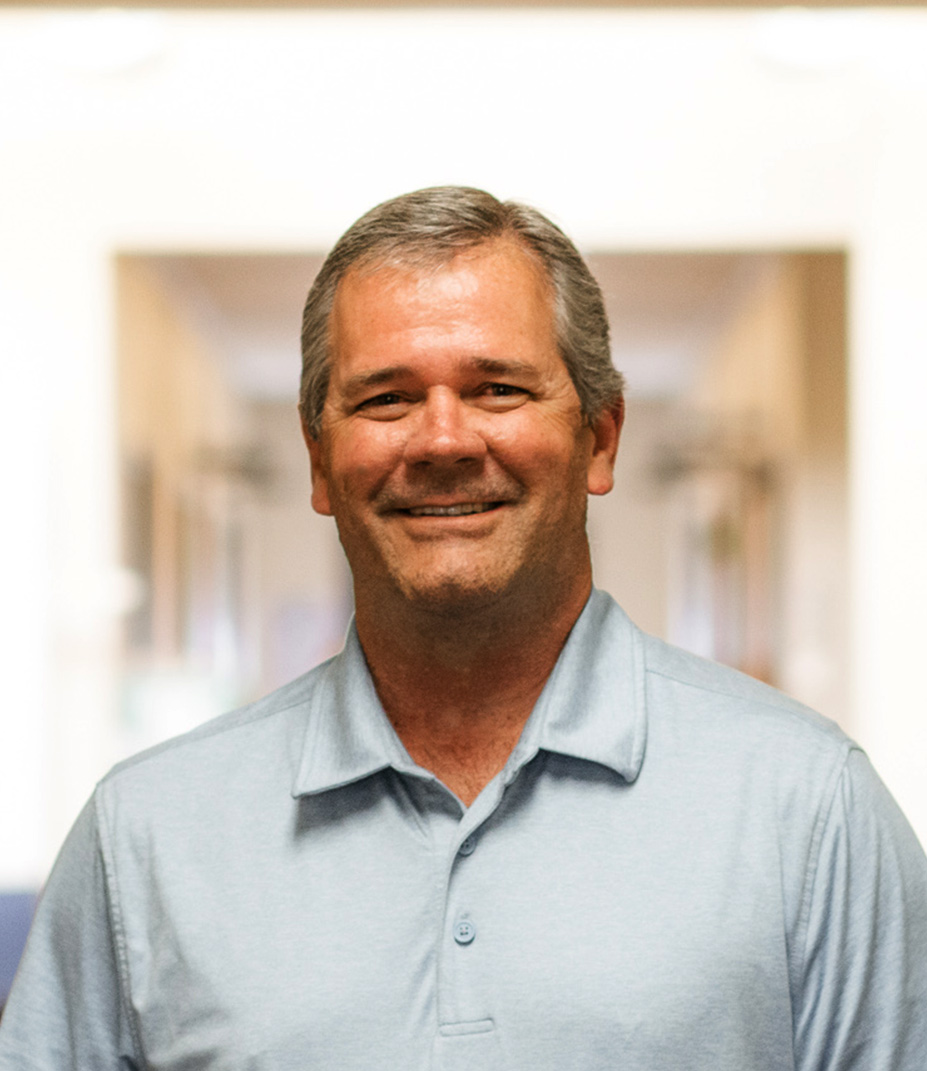 Natalee began her tenure at the Pediatric Center as an LPN in 2009. It didn't take long for Natalee to advance as our Operations Manager. In 2013, Natalee was promoted to management and enjoys juggling all of the frustrating aspects of managing the operations of The Pediatric Center. Natalee was born in Pocatello and moved to Idaho Falls in the fourth grade. She is married and has three boys. Natalee loves to spend time with her family and enjoys playing games and loves doing anything outside.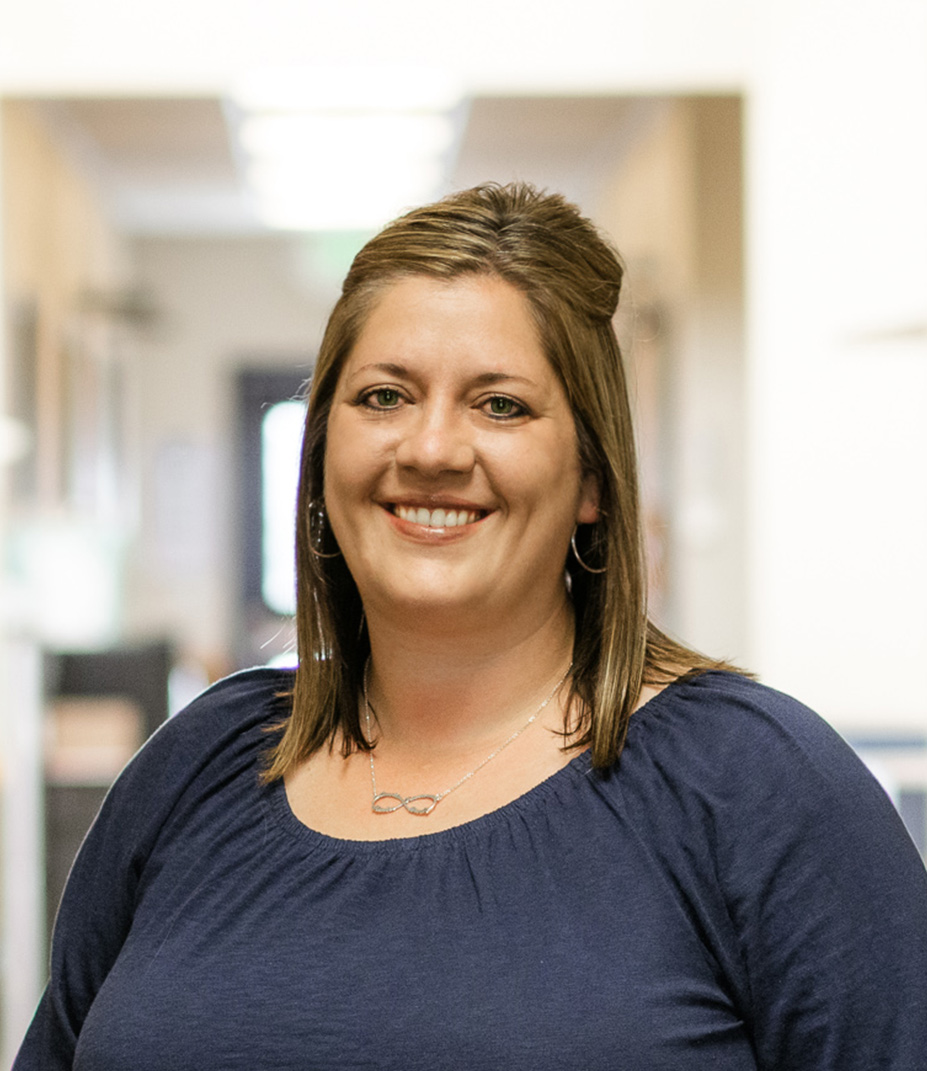 "I walked into the office with my sick son without an appointment and they saw us almost immediately.  I was so thankful and impressed with the front office staff, kind nurse and caring doctor!"
"I love the pediatric center. The doctors are great and they are always willing to see my kids, even if it's the same day."
"Perfect! Pediatric center is the best! Everyone here is so kind and it is a very clean place. I would take my boys anywhere else!"