We have a wonderful team of physicians available for all your children's needs.
Dr. Robert Pettit is a board certified Pediatrician who joined our medical provider team at the Pediatric Center in 1992, having completed his pediatric residency at Kaiser Permanente in Oakland, California. Robert Pettit attended medical school at the University of Texas Medical School at Houston from 1985 to 1989. His undergraduate degree was in Chemistry.
He speaks Spanish fluently, having served as a missionary from 1978 to 1980.
Among other things, Robert Pettit enjoys working with youth, playing the piano, woodworking, hiking, huckleberry picking, and razzleberry pie.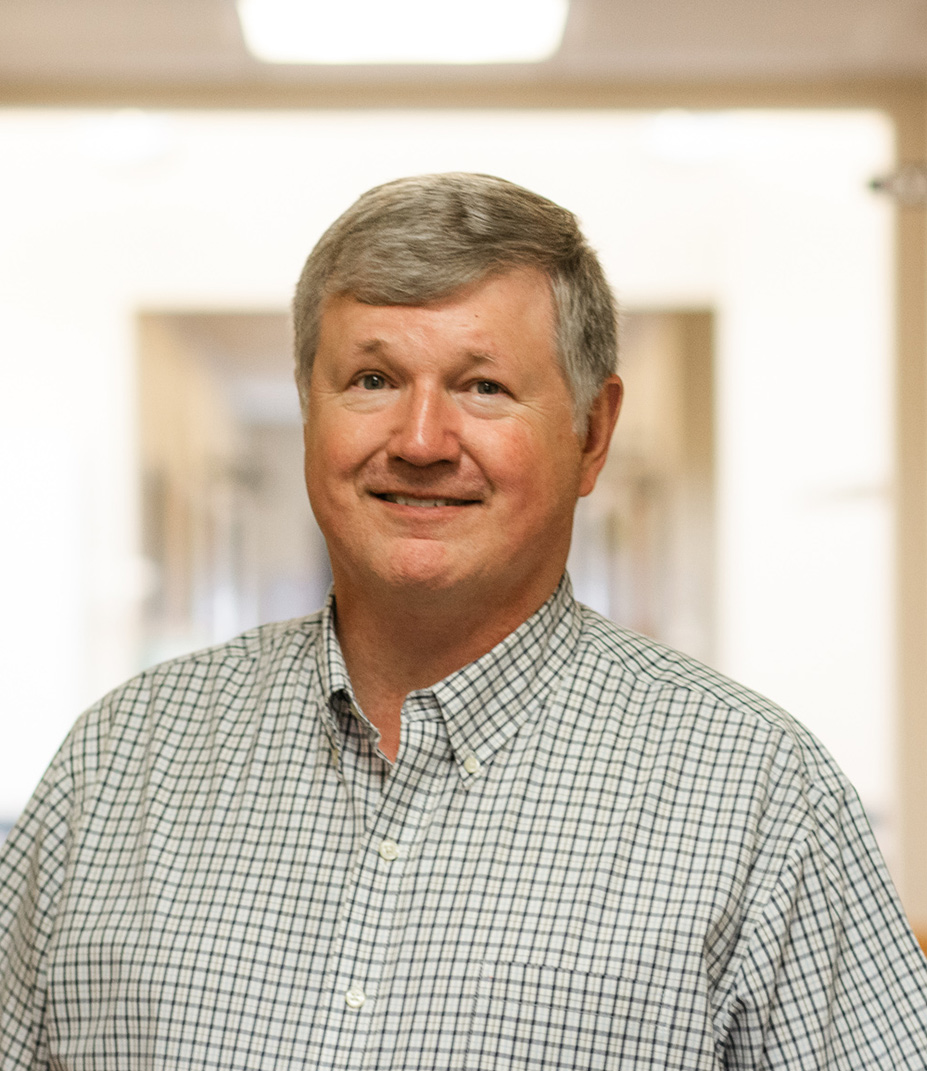 Call us today to book an appointment with Dr. Robert Pettit! 208-523-3060
"We loveThe Pediatric Center, the staff is always friendly and very helpful.. Dr. Pettit is always so kind and friendly, he always answers any questions I have and never rushes us, I love the idea that we can get an appointment the same day or on the weekend. I would recommend The Pediatric Center to anyone."
"Made us laugh and smile. Took very good care of our baby. Dr. Pettit was quick and helped us understand information, and respected our opinions as parents of our child"
"Our family has been going to the Pediatric Center for 15 years! We love how caring and sweet everyone treats us all. We are treated like friends and not just another patient! We are remembered by the docs and nurses and always feel welcomed! We miss Dr Groberg, but absolutely love Dr Anderson!! Aughney, Edwards, and all of the PA's are wonderful!! I won't ever recommend or go to another Pediatric Office!"