We have a wonderful team of physicians available for all your children's needs.
Dr. Kelley Anderson is a native of Idaho Falls; he joined our medical provider team at the Pediatric Center in 2009. He received his undergraduate education at Ricks College and ISU with a Bachelors and Masters in Chemistry. Kelley Anderson, MD attended the University of Washington for medical school and completed residency at Indiana University and Riley Hospital for Children.
Dr. Anderson loves caring for children and helping parents with the challenges faced in raising children.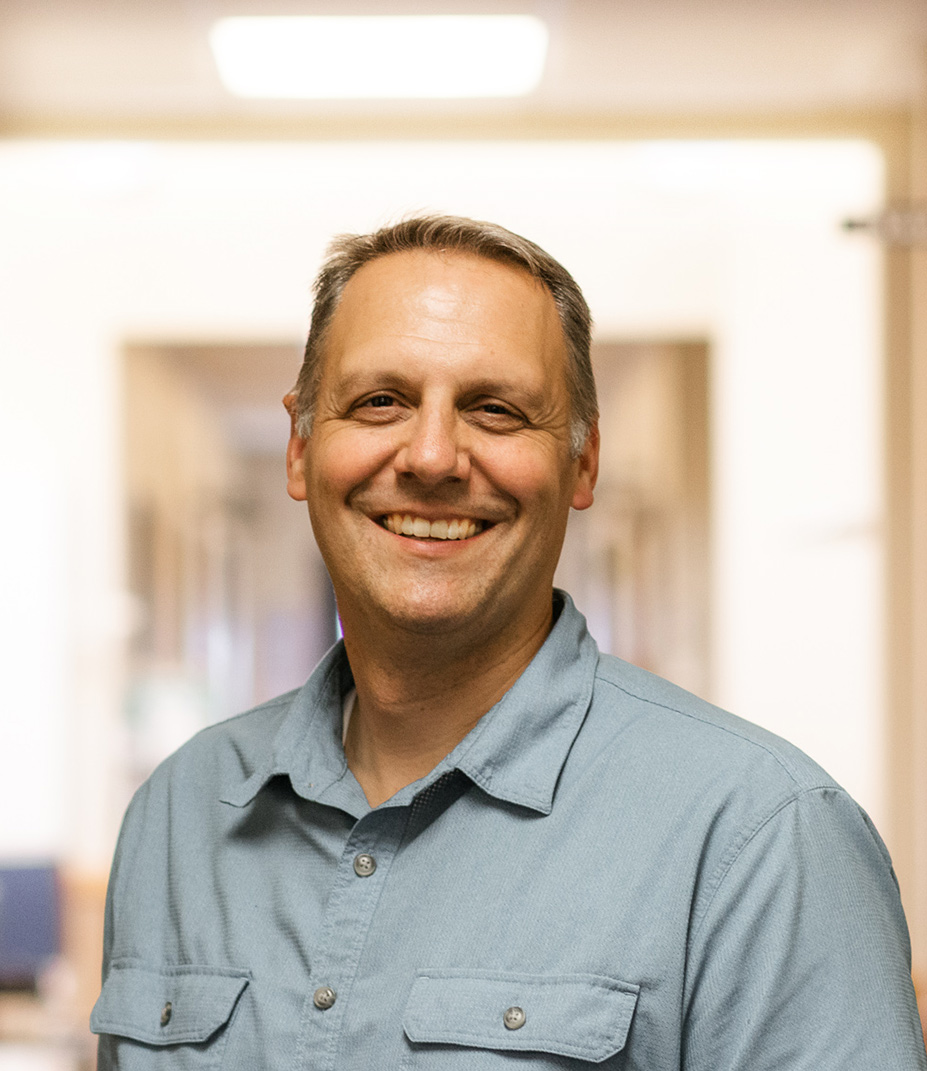 Call us today to book an appointment with Dr. Kelly Anderson! 208-523-3060
"My kids are autistic and we love Dr. Anderson. He has been such a help in getting services for my kids. He's patient and understanding with them. I'm able to ask questions and he has amazing bedside manner. He's the best doctor they have ever had. The nurses are so friendly there and I don't get stressed when we come."
"Doctor Anderson is super good with my ADHD boys. He takes time to make sure they are making good life choices and taking good care of themselves. "
"We love the Pediatric Center! The staff is friendly and welcoming, and the nurses are so knowledgeable and helpful. I have called many times for advice and help, and they are always quick to respond. All my kids see Dr Anderson. He takes time to answer questions I might have and never makes us feel rushed in our appointments. I highly recommend the Pediatric Center!"