We have a wonderful team of physicians available for all your children's needs.
The Pediatric Center Medical Providers
Eric P. Olson, M.D
Dr. Olson was born at the University of Minnesota Hospital and came full circle at the U of M, earning a B.S. in Botany-Zoology in 1972, then his MD from the University of Minnesota Medical School in June 1980.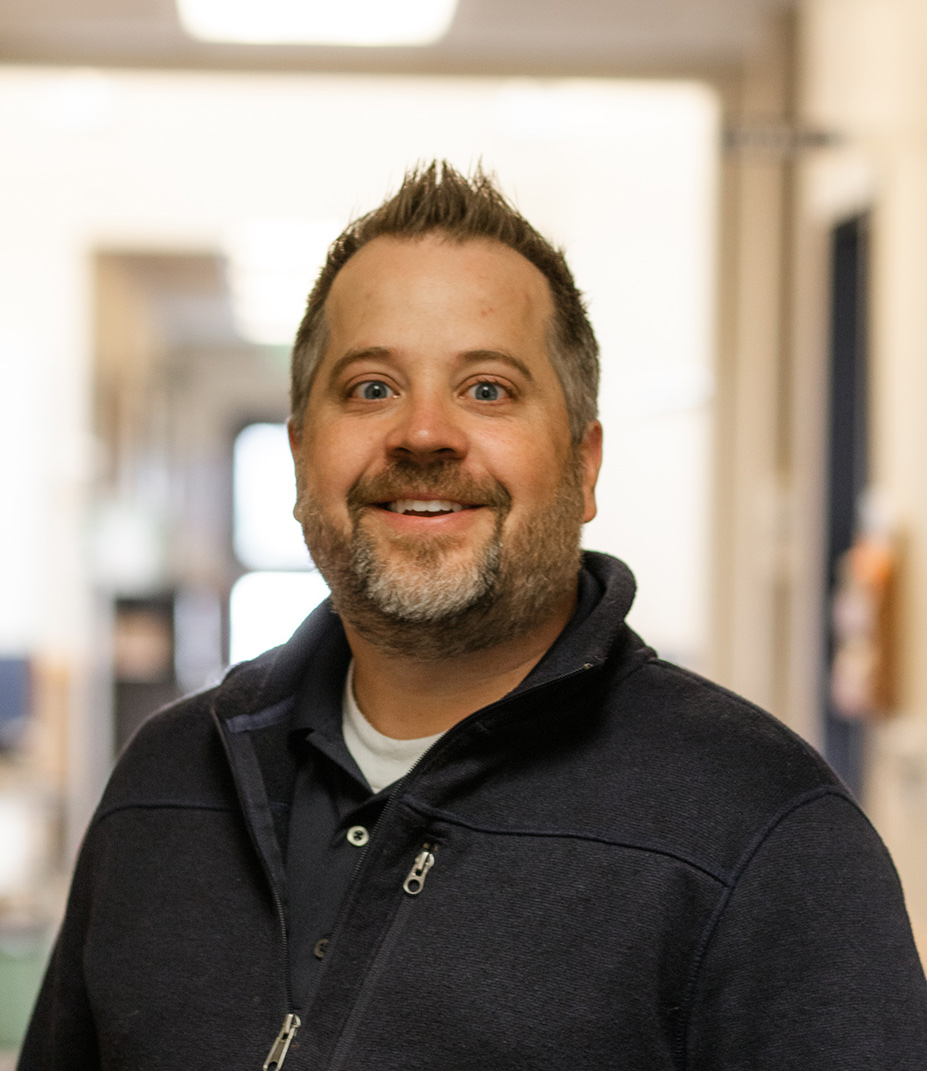 Todd L. Jacobs, D.O.
Dr. Jacobs was raised in Sandy, Utah. studied Visual Art at Brigham Young University and received his medical degree at A.T. Still University in Missouri. He received his pediatric training at Akron Children's Hospital in Ohio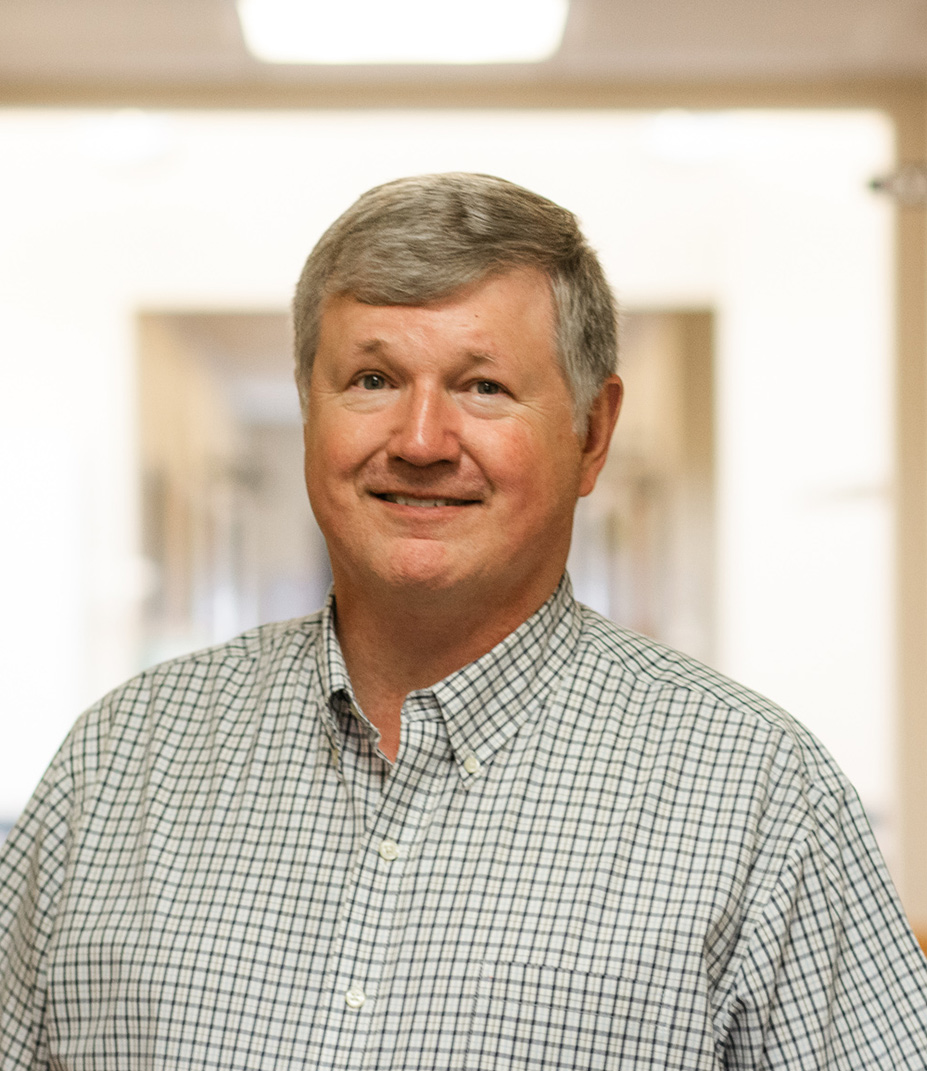 Robert J. Pettit, M.D.
Dr. Pettit is a board certified Pediatrician who came to our clinic in 1992, having completed his pediatric residency at Kaiser Permanente in Oakland, California. He attended medical school at the University of Texas Medical School at Houston from 1985 to 1989.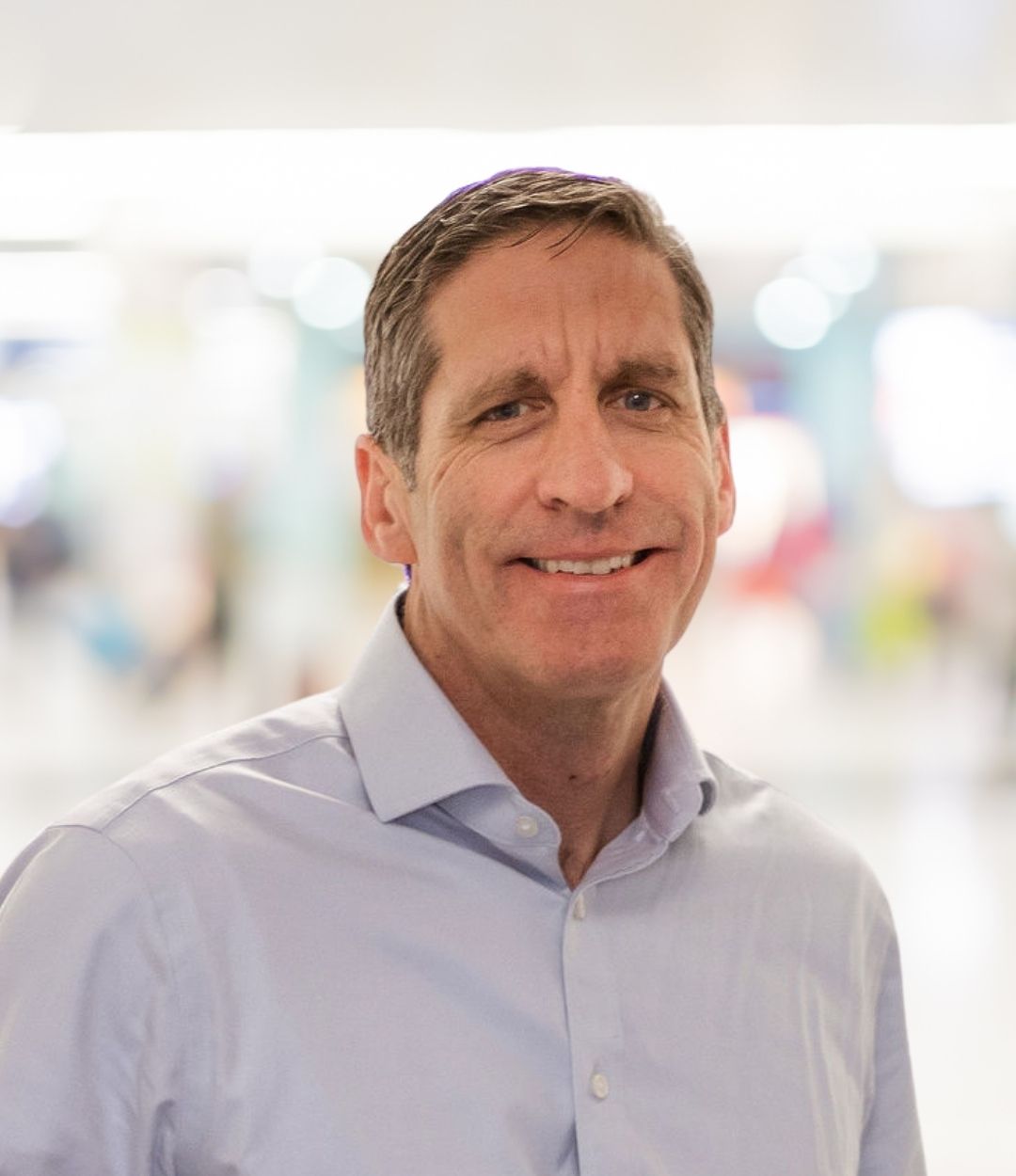 Bradford N. Hatch, M.D.
Dr. Hatch is a native of Idaho Falls who returned in July 2004 to practice pediatrics in his hometown. He graduated from Brigham Young University and joined the United States Air Force, completing medical school at the uniformed Services University of the health Sciences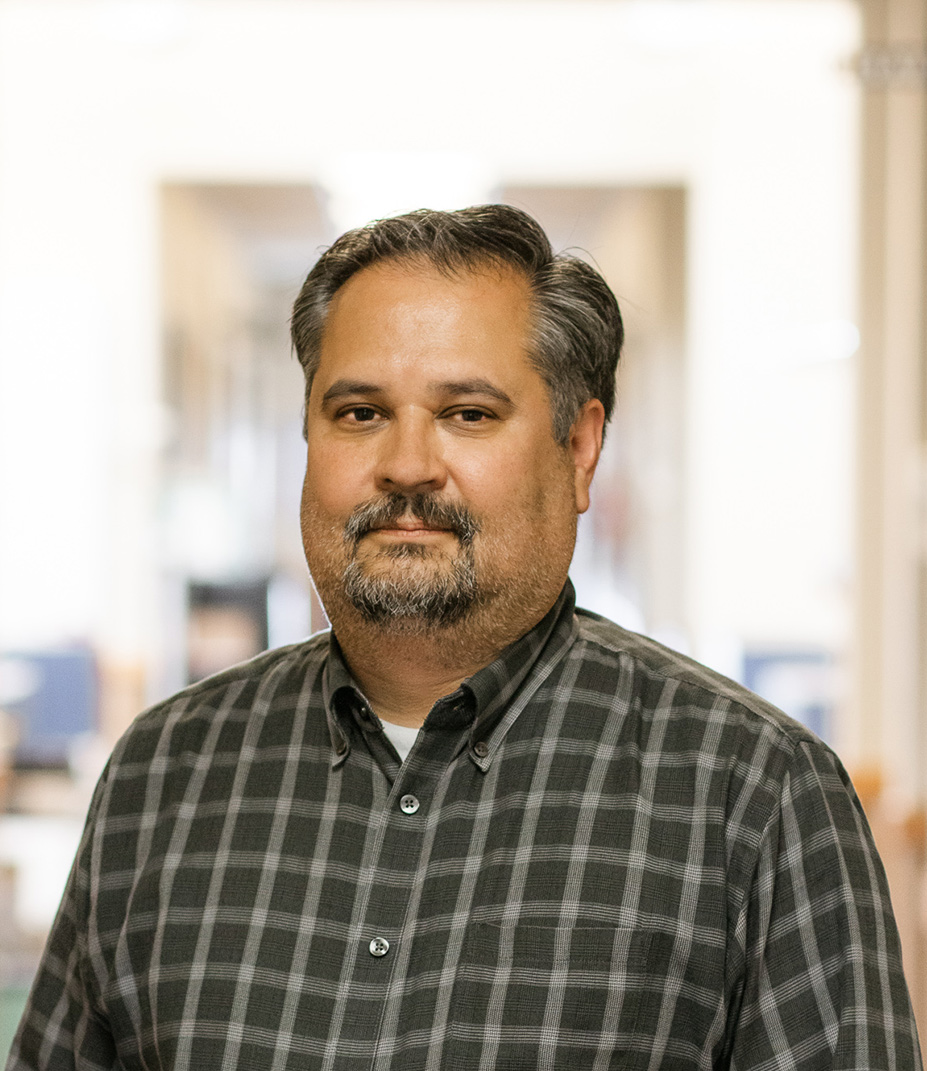 Brad R. Edwards, D.O.
Dr. Edwards is a native of Southeastern Idaho. Having grown up in Rexburg, he returned to the area in 2003 to join the Pediatric Center. His education includes a Bachelor and Master's Degree in Analytical Chemistry from Brigham Young University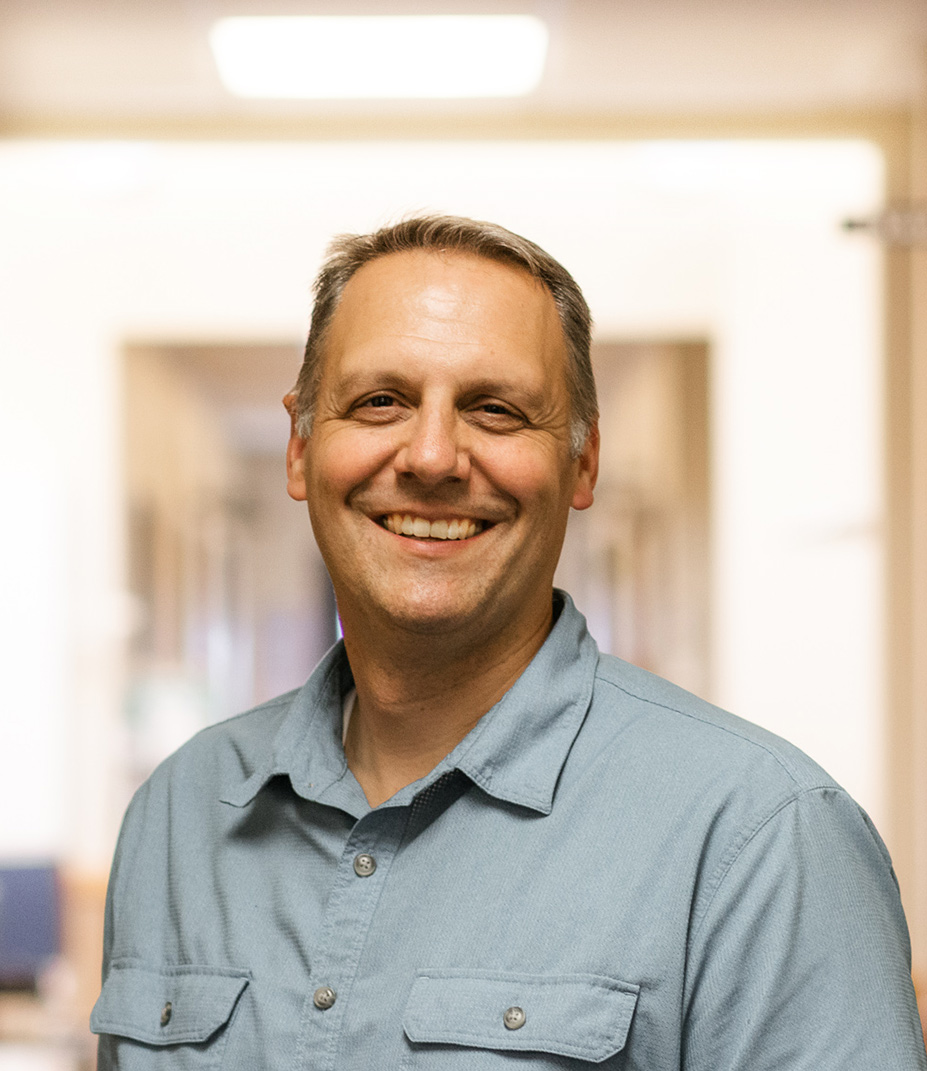 Kelly J. Anderson, M.D.
Dr. Anderson is a native of Idaho Falls; he joined the Pediatric Center in 2009. He received his undergraduate education at Ricks College and ISU with a Bachelors and Masters in Chemistry. He attended the University of Washington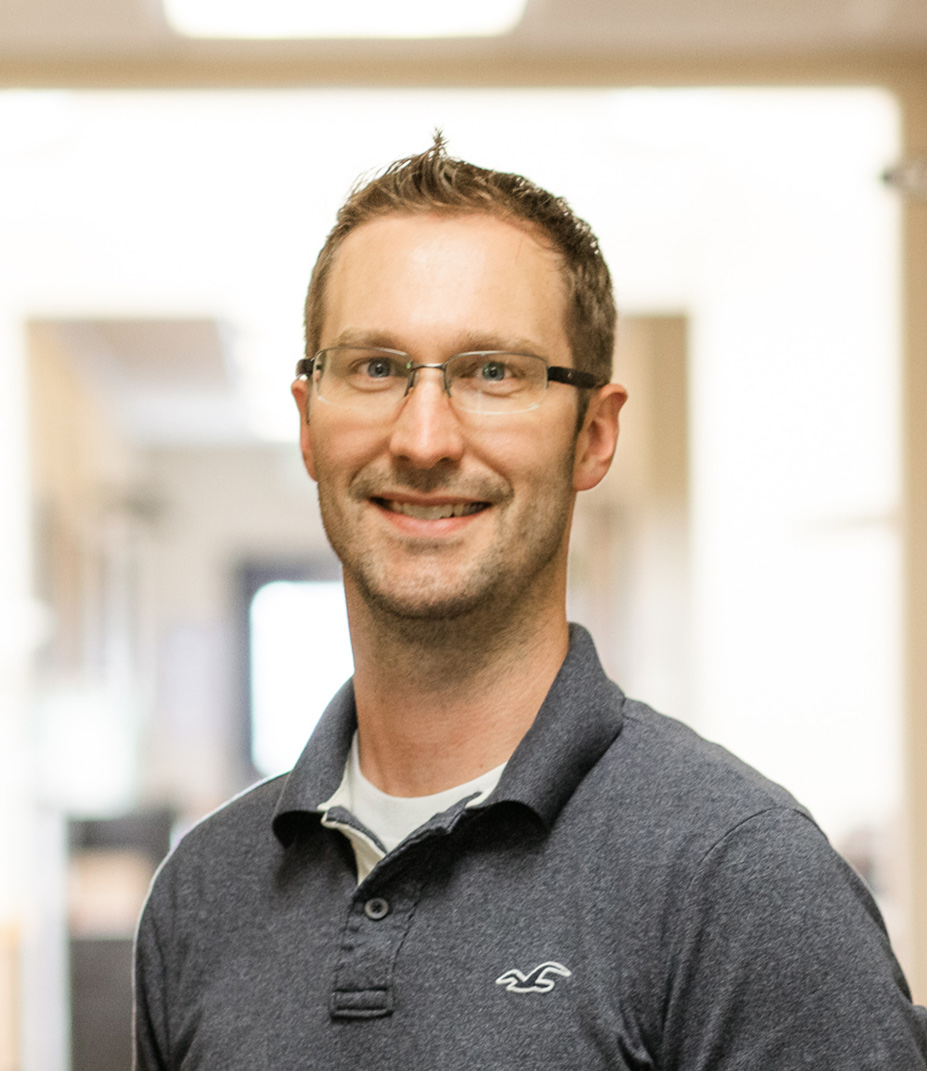 Jeffrey J. Aughney, D.O.
Dr. Aughney is an Idaho native. and an alumnus of ISU. He received his medical degree from Touro University College of Osteopathic Medicine. Dr. Aughney was trained in pediatrics at LeBonheur Children's Hospital and St. Jude Children's Research Hospital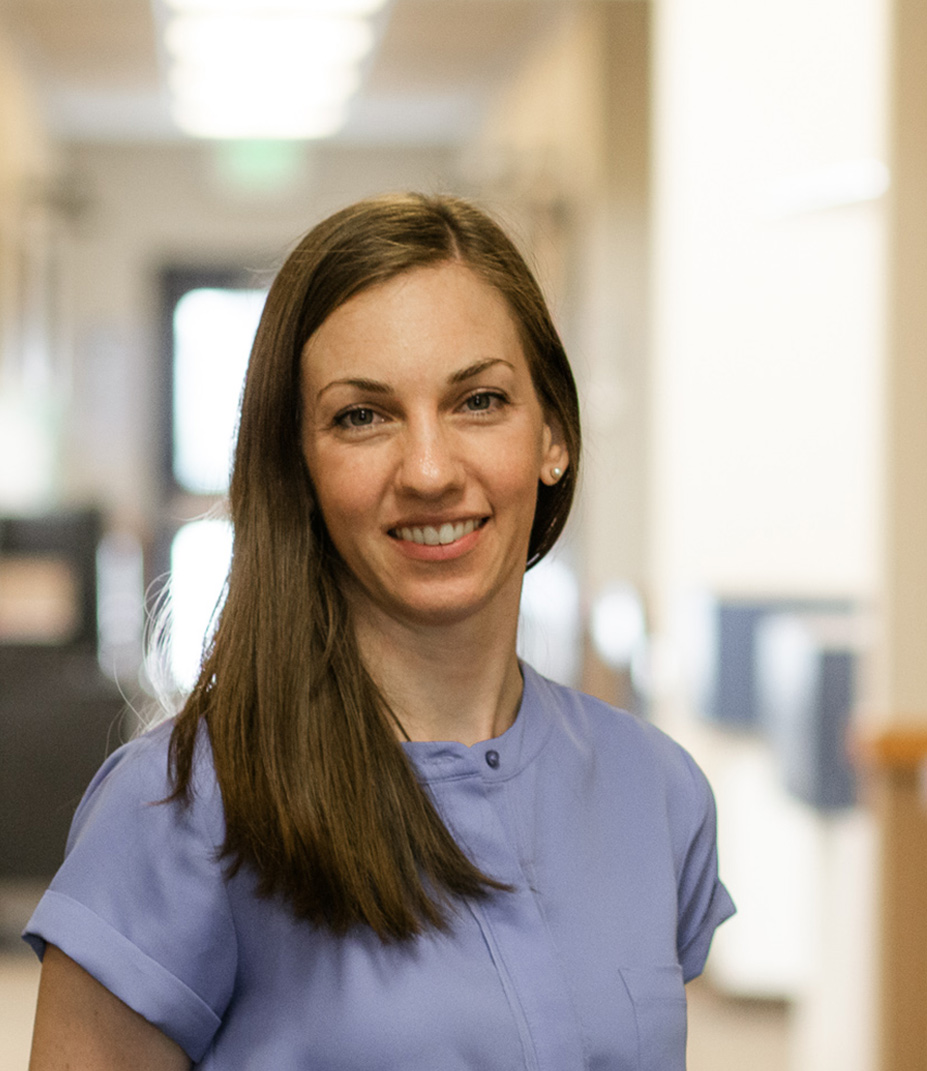 Kelly Gaughen, D.O.
Dr. Gaughen is a board certified general pediatrician who grew up in Bozeman, Montana. After working a few years as a general pediatrician in both the Chicago area and Ohio, she is happy to be living back in the west nearer to family and the mountains.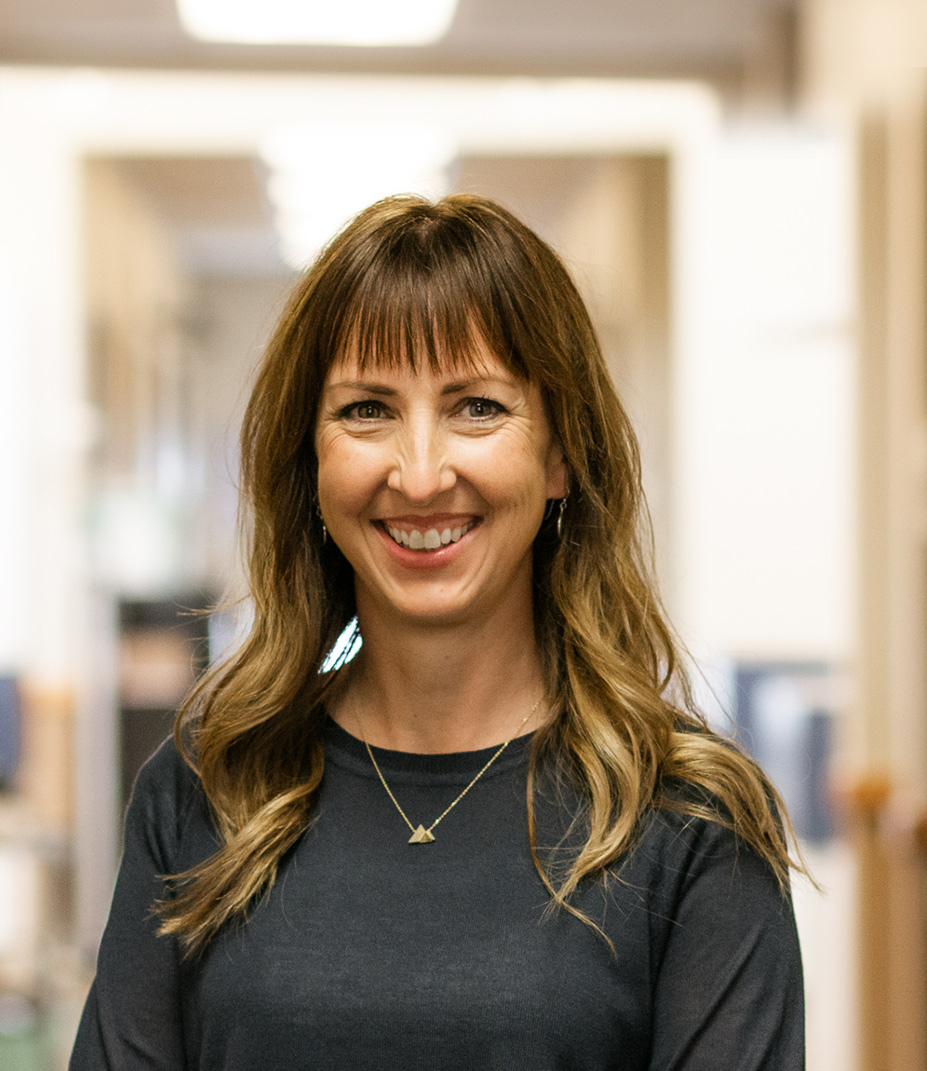 Heather Bagley, PNP
Heather has been a Registered Nurse since 1996. She earned her Master's Degree as a Pediatric Nurse Practitioner from the University of Utah in 2009. She specializes in pediatric healthcare for patients 19 years and younger.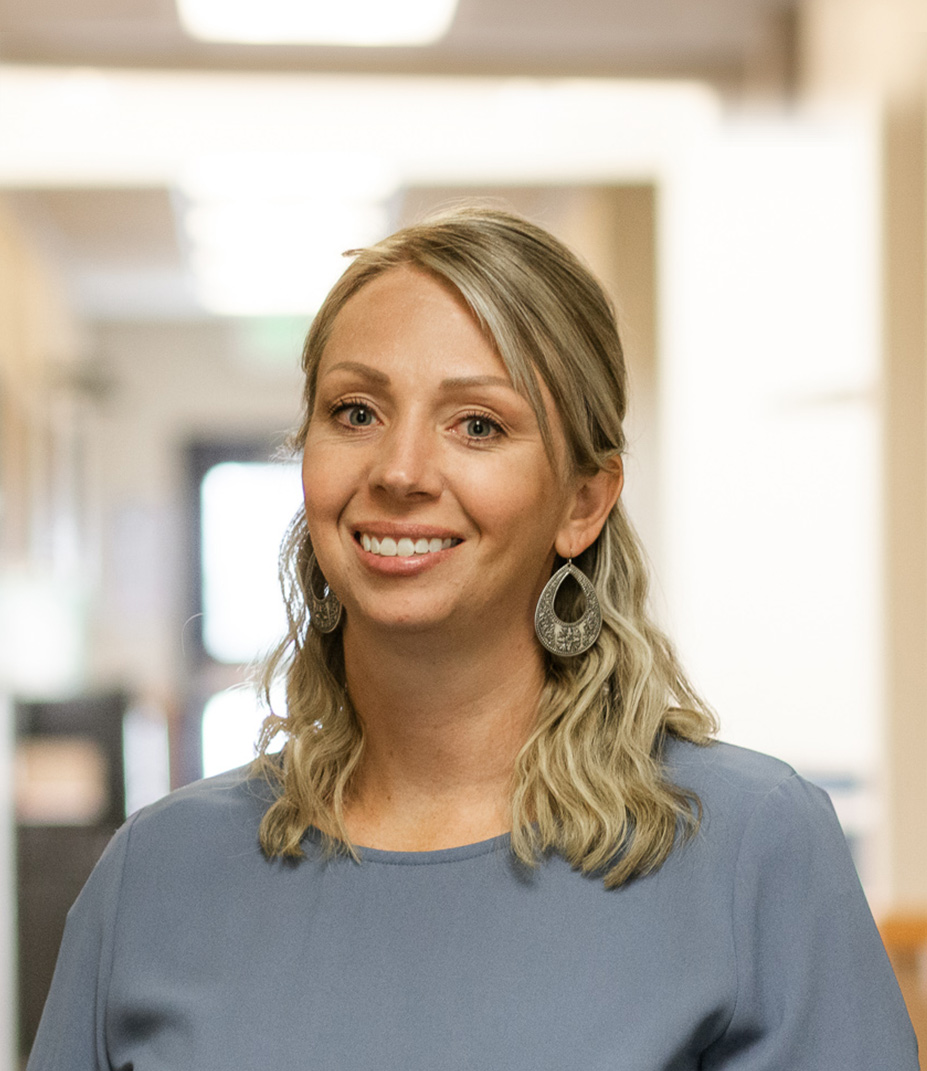 Erika Swope, FNP-C
Erika was born and raised in Idaho Falls. She graduated from Idaho State University in 2005 with her Bachelor of Science in Nursing. She worked as a Registered Nurse for 10 years before obtaining her Master's degree as a Family Nurse Practitioner. 
"Dr Aughney is the best. Very good with both kids and parents. My kids never have a fear to go and see him because they trust him which is so important."
"Our family has gone to the Pediatric Center for decades. We have always been treated well by the friendly, knowledgeable staff. We love Dr. Anderson and Dr. Edwards especially, but all the doctors and nurses are fantastic! They are each compassionate and trustworthy. We recommend everyone to the Pediatric Center."
"We love the pediatric center! Everyone is always so helpful and every physician we have seen answers all our questions and makes us feel confident in taking care of our baby!"