We have a wonderful team of physicians available for all your children's needs.
Heather Bagley, PNP has been a Registered Nurse since 1996. She earned her Master's Degree as a Pediatric Nurse Practitioner from the University of Utah in 2009. She is now part of our medical provider team at the Pediatric Center.
Heather specializes in pediatric healthcare for patients 19 years and younger.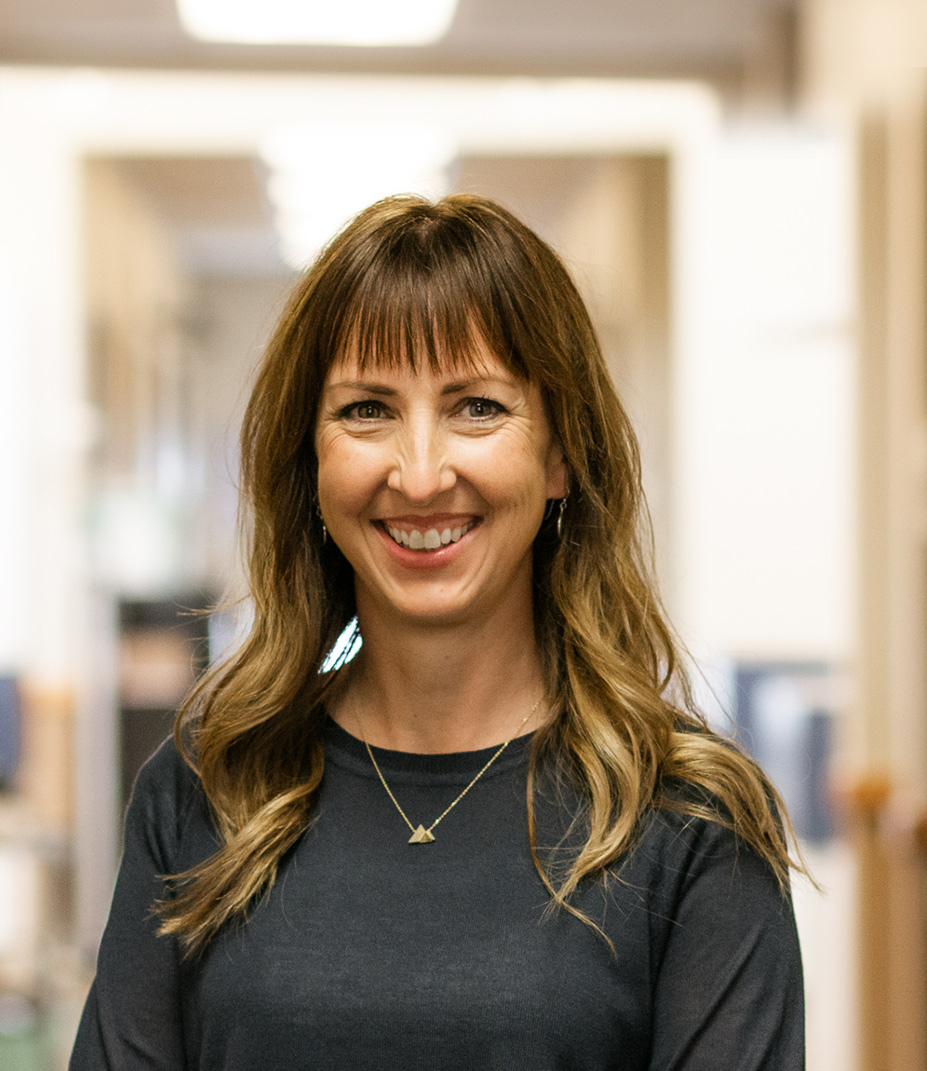 Call us today to book an appointment with Nurse Heather Bagley! 208-523-3060
"Everyone is very friendly, helpful and caring. The doctors take time to answer all my questions and don't rush."
"This place is absolutely best place to take your kids! "
"Amazing staff. Been going here since my son was born."