We have a wonderful team of physicians available for all your children's needs.
Nurse Erika Swope was born and raised in Idaho Falls. She graduated from Idaho State University in 2005 with her Bachelor of Science in Nursing. She worked as a Registered Nurse for 10 years before obtaining her Master's degree as a Family Nurse Practitioner. Erika Swope graduated from the University of Cincinnati in 2016 and joined our medical provider team at the Pediatric Center shortly thereafter. She is board certified through the American Academy of Nurse Practitioners.
Erika enjoys providing care for all pediatric patients, ranging from newborns to adolescents. In her spare time she loves traveling, camping, playing the piano and spending time with her husband and two daughters.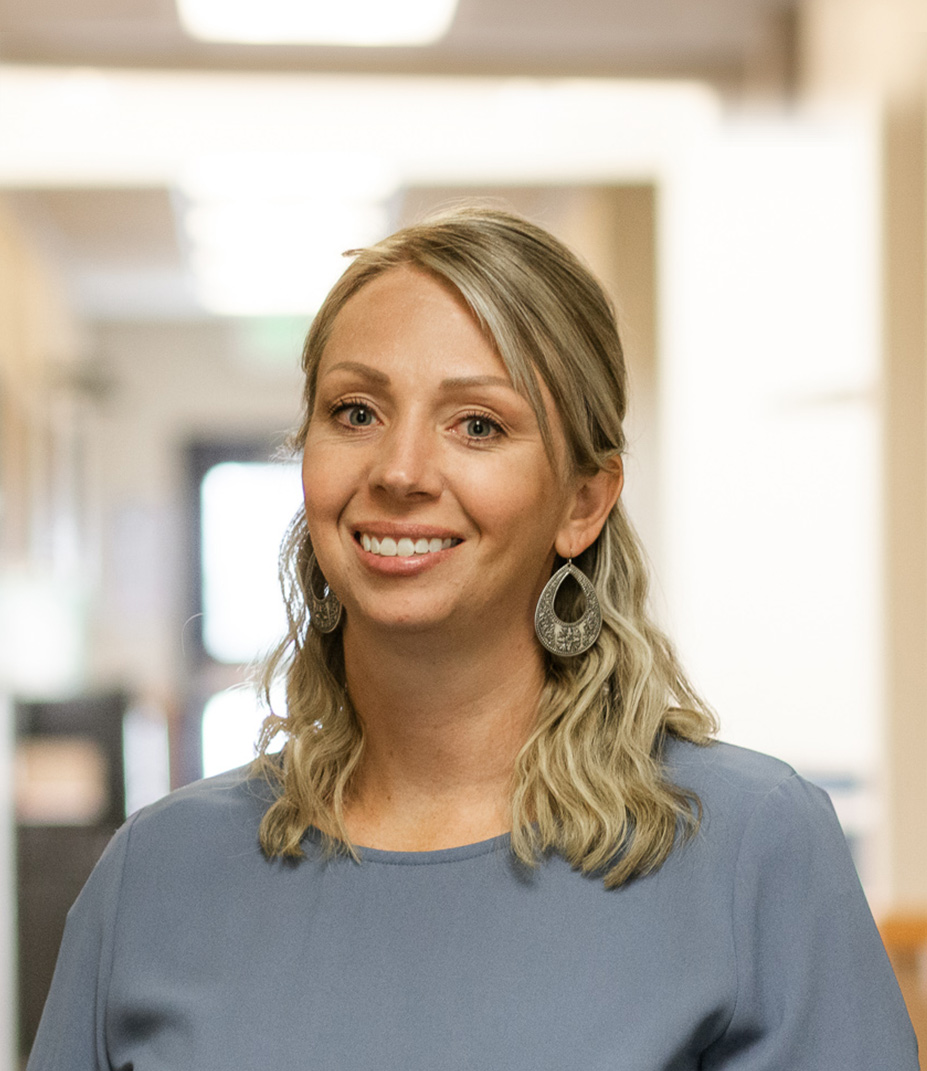 Call us today to book an appointment with Nurse Erika Swope! 208-523-3060
"Really welcoming and super helpful!"
"They have always been friendly and accommodating. The staff is knowledgeable and helpful."
"Great staff and I've seen several of the Doctors liked them all."