2023 Flu Vaccination Clinic Schedule
Is your child sick? See our Symptom Checker
Onsite X-Ray
With x-ray onsite, Pediatric Center can diagnose a wide variety of illness and injuries.
ADHD Screening
Working with you to discuss concerns and evaluate for attention-deficit/hyperactivity disorders.
Onsite Lab
Rapid testing includes strep throat, Influenza A & B, RSV, and COVID available. Get answers right away.
Newborn Classes
Get your questions answered at our monthly newborn classes taught by our pediatricians.
Immunizations
Your child's immunization schedule is a tool in prevention and wellness care.
Need access to your child's records? Sign into the Pedicatric Center Patient Portal. Click here.

Call us to book with a provider today!
"Always a great experience. Very friendly staff and nurses. Doctors are always willing to answer questions I might have and relieve my mommy worries. Thank you Pediatric Center."
"Best pediatric place in Idaho Falls. Super flexible and the nurses are so kind & amazing! Love going to the Pediatric Center for my baby! 10/10 would recommend!!!!"
"We came to the Pediatric Center straight from the NICU and we've had an great experience with staff and especially with Dr. Edwards. We also love that they have a Rigby and Idaho falls location."
Your source for pediatric health information.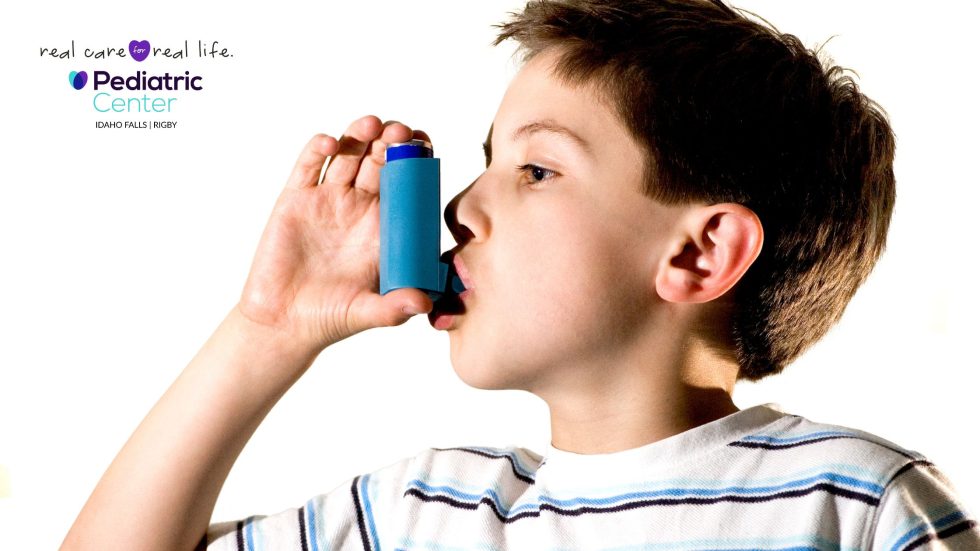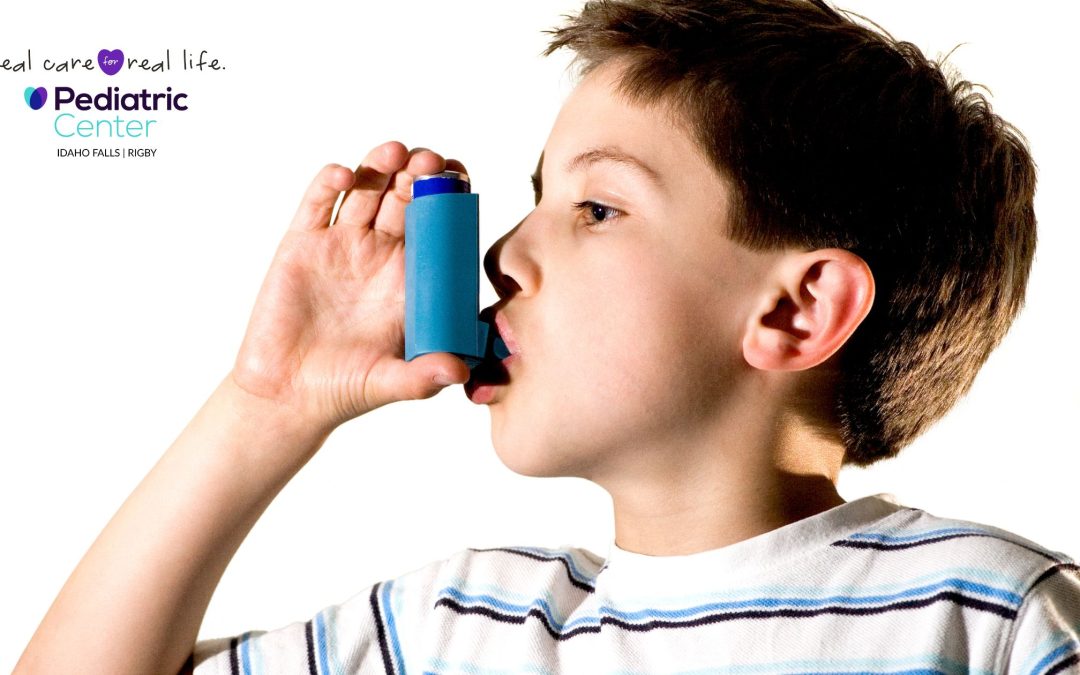 While asthma in kids can be challenging, proactive management strategies can significantly improve their quality of life.