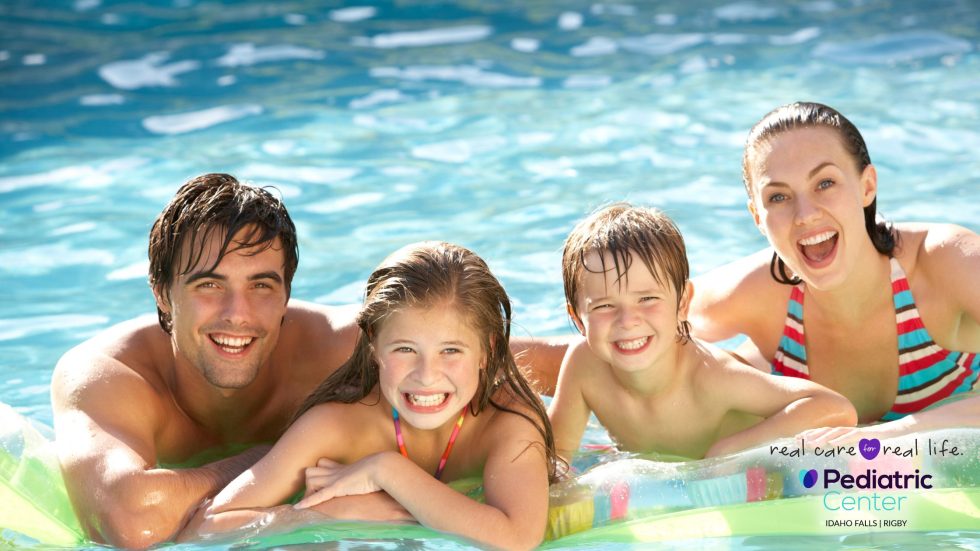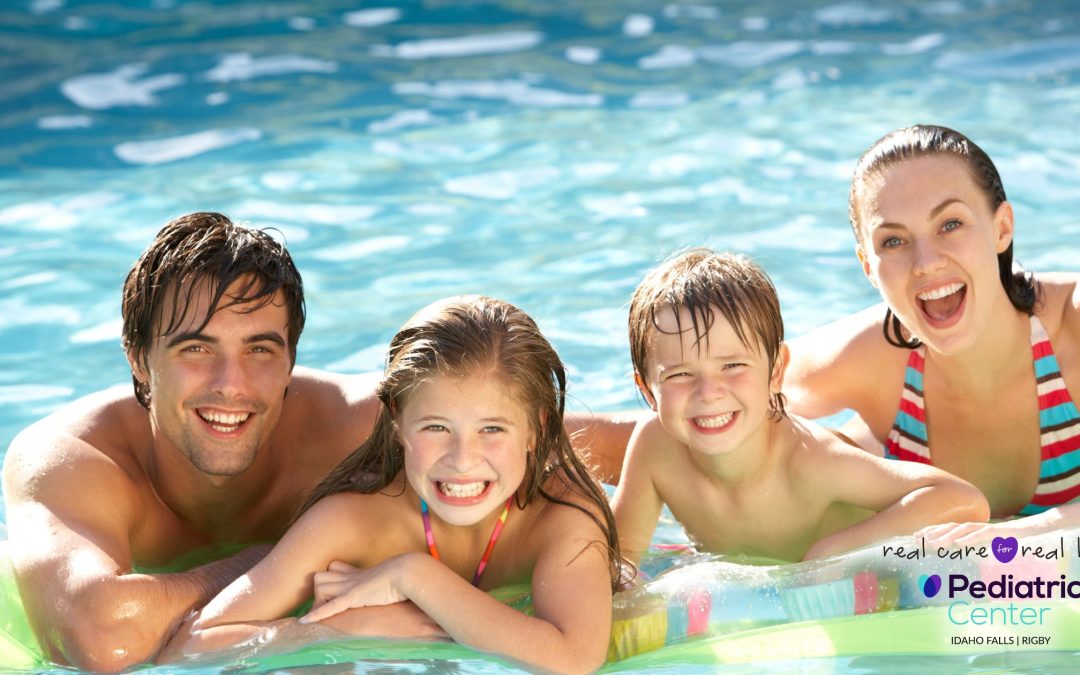 Swimming is an enjoyable and beneficial activity for children, offering numerous physical and mental health benefits. However, it's crucial for parents and guardians to prioritize safety when their children are in or around water. By implementing essential precautions and educating both themselves and their children, families can create a safe and secure environment for swimming.
Supervision is Paramount for Swimming Safety
Never underestimate the importance of constant adult supervision when children are swimming. Even if a lifeguard is present, responsible adults should maintain a watchful eye on their children at all times. Remember the following:
Be in close proximity to the water, preferably within arm's reach.
Avoid distractions such as cell phones or engaging in lengthy conversations.
Designate a water watcher who focuses solely on supervising children while others take breaks.
Keep rescue equipment, such as life jackets, lifebuoys, and a reaching pole, readily available.
Teach Water Competency
Enroll children in swimming lessons at an early age to develop their water competency. Here are some key points to consider:
Start with age-appropriate swimming lessons taught by certified instructors.
Ensure children are comfortable in the water, can float and tread water, and are capable of basic water rescue techniques.
Encourage the development of strong swimming skills as they grow older.
Establish and Enforce Pool Safety Rules
Setting clear rules for pool or water-related activities helps create a safer environment. Make sure children understand and follow these guidelines:
No running or pushing around the pool area.
No diving into shallow water or unfamiliar areas.
No swimming alone without adult supervision.
No horseplay or dangerous games in or around the pool.
Swimming & Water Safety Education
Educating children about water safety empowers them to make informed decisions. Teach them the following:
The importance of asking for permission before entering the water.
How to identify and avoid dangerous water conditions, such as strong currents or deep water.
The significance of respecting pool rules and following instructions from lifeguards or adults.
Be Prepared for Emergencies when Swimming
Despite taking preventive measures, it's crucial to be prepared for unforeseen circumstances. Consider the following:
Learn basic CPR and first aid techniques.
Keep emergency contact numbers and relevant information readily accessible.
Teach children how to call for help in case of an emergency.
Swimming can be a fun and healthy activity for children when proper safety measures are in place. By maintaining constant supervision, providing swimming lessons, setting rules, and educating children about water safety, parents can minimize the risks associated with swimming. Remember, a vigilant and informed approach is key to ensuring a safe and enjoyable swimming experience for children. 
If you have any questions about swimming safety for children or about your child's health, contact the Pediatric Center. We are here for you and your family when you need us with extended hours on nights and weekends as well as in-house labs and x-rays to help get your family back to the activities they love as soon as possible. Contact us at our Idaho Falls location at (208) 523-3060 or our Rigby location (208) 745-8927, to set up your appointment.