We have a wonderful team of physicians available for all your children's needs.
Dr. Bradford Hatch is a native of Idaho Falls who returned in July 2004 to join the Pediatric Center as a pediatric medical provider and practice in his hometown. Bradford Hatch, MD graduated from Brigham Young University and joined the United States Air Force, completing medical school at the uniformed Services University of the health Sciences. He received his pediatric training at Wilford Hall Medical Center in San Antonio, Texas.
Bradford Hatch enjoys providing a full range of pediatric services from newborn intensive care to managing behavioral and mental health problems such as Attention Deficit Disorder.
In his free time, Dr. Hatch loves to hike and mountain bike. He is also an avid runner, participating in full and half marathons regularly. He likes to cook, too!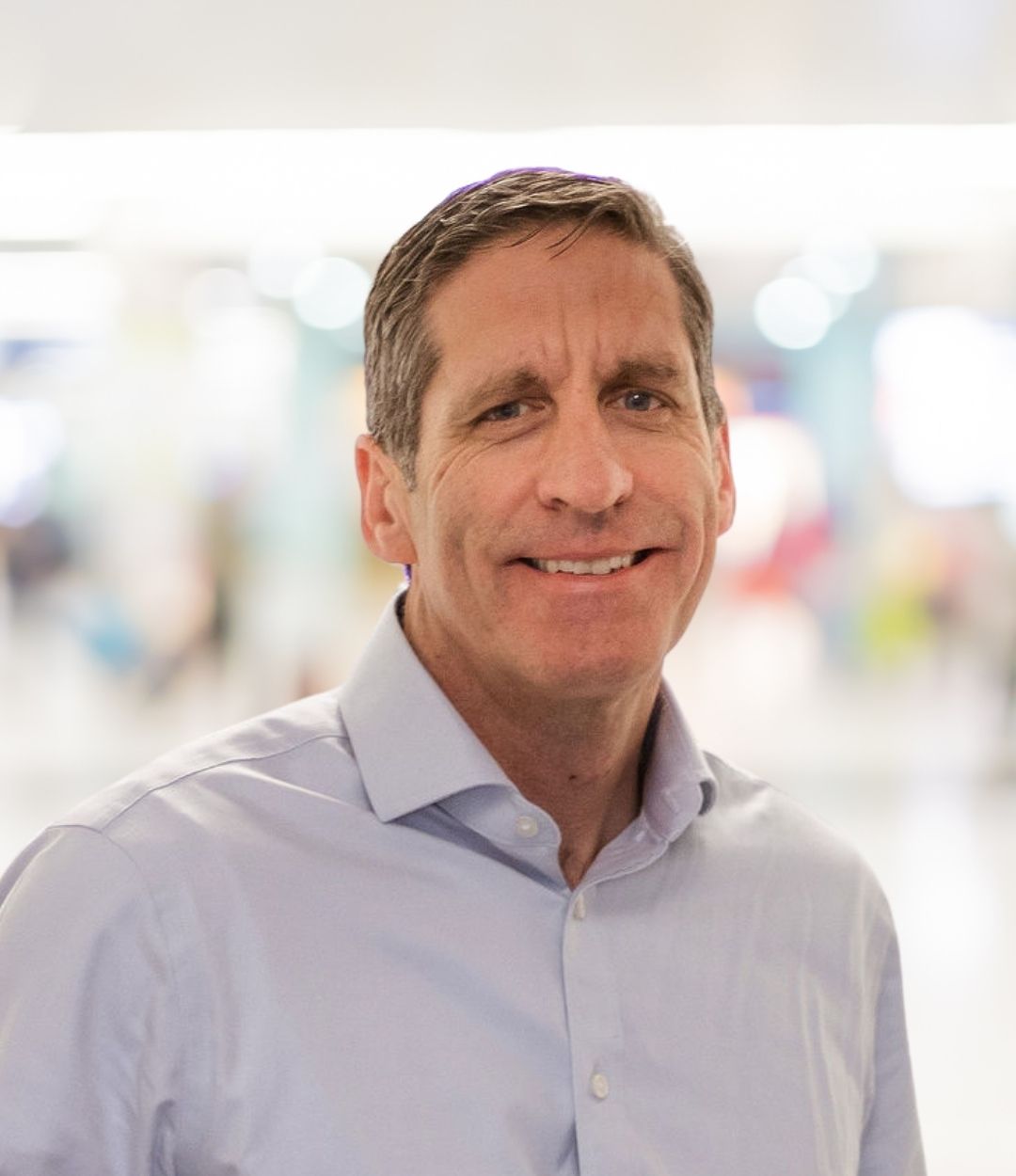 Call us today to book an appointment with Dr. Bradford Hatch! 208-523-3060
"We love Dr. Hatch and Nurse Darcy at the Pediatric Center. They always recognize our kids and take great care of them."
"I appreciate that I can get same day appointments and on the weekend as well. The lobby and the patient exam rooms are very clean. I moved from out of state recently and it was easy to transfer my children's records."
"I love the pediatric center. The doctors and staff are amazing. They are very fast and efficient I would highly recommend them to anyone."