We have a wonderful team of physicians available for all your children's needs.
Dr. Eric Olson was born at the University of Minnesota Hospital and came full circle at the U of M, earning a B.S. in Botany-Zoology in 1972, then his MD from the University of Minnesota Medical School in June 1980.
After completing his Pediatric Residency at Primary Children's Medical Center and the University of Utah Medical Center in 1983, Eric Olson, MD entered private practice in New Ulm, Minnesota as the only Pediatrician in a multi-specialty clinic. He moved to Idaho Falls in July 1988 and joined our medical provider team at the Pediatric Center.
Dr. Olson and his wife, Rhonda, raise Morgan horses, poodles, and barn cats. They enjoy horseback riding, cycling, camping, and hiking. He volunteers his time with the East Idaho youth hockey and wrestling programs.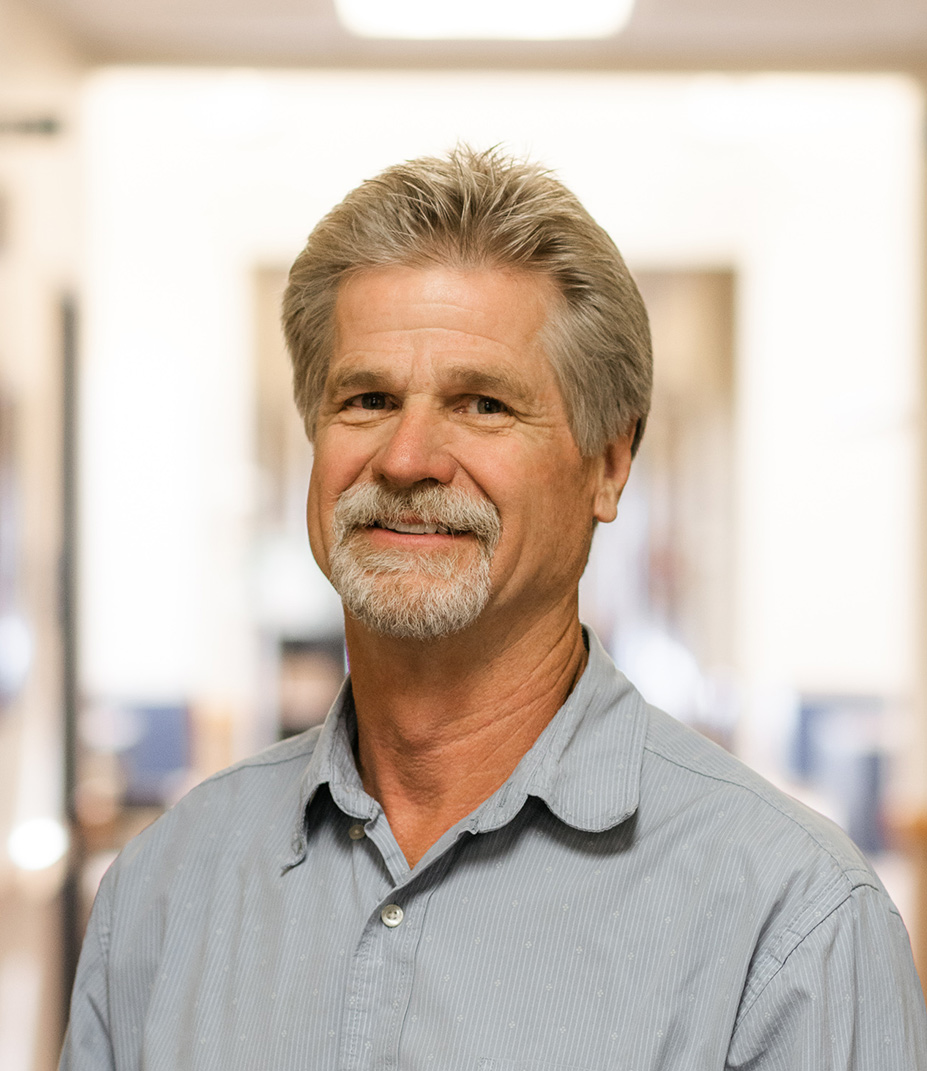 Call us today to book an appointment with Dr. Eric Olson! 208-523-3060
"We love the doctors at the pediatric center! They take great care of the kids!"
"We have 6 kiddos and they have always been patient and courteous with our family. It doesn't matter which Dr. we see, they genuinely seem to actually care. It's rather amazing. THANK YOU!!!"