We have a wonderful team of physicians available for all your children's needs.
Dr. Jeffrey Aughney is an Idaho native. and an alumnus of ISU. He received his medical degree from Touro University College of Osteopathic Medicine. Dr. Aughney was trained in pediatrics at LeBonheur Children's Hospital and St. Jude Children's Research Hospital in Memphis Tennessee. He is board certified in pediatrics through the American Academy of Pediatrics. Dr. Aughney is part of our medical provider team at the Pediatric Center. 
His greatest accomplishment, however, is his beautiful wife and three wonderful girls. Jeffrey Aughney, DO enjoys working with children of all ages to help them reach their full physical and intellectual potential.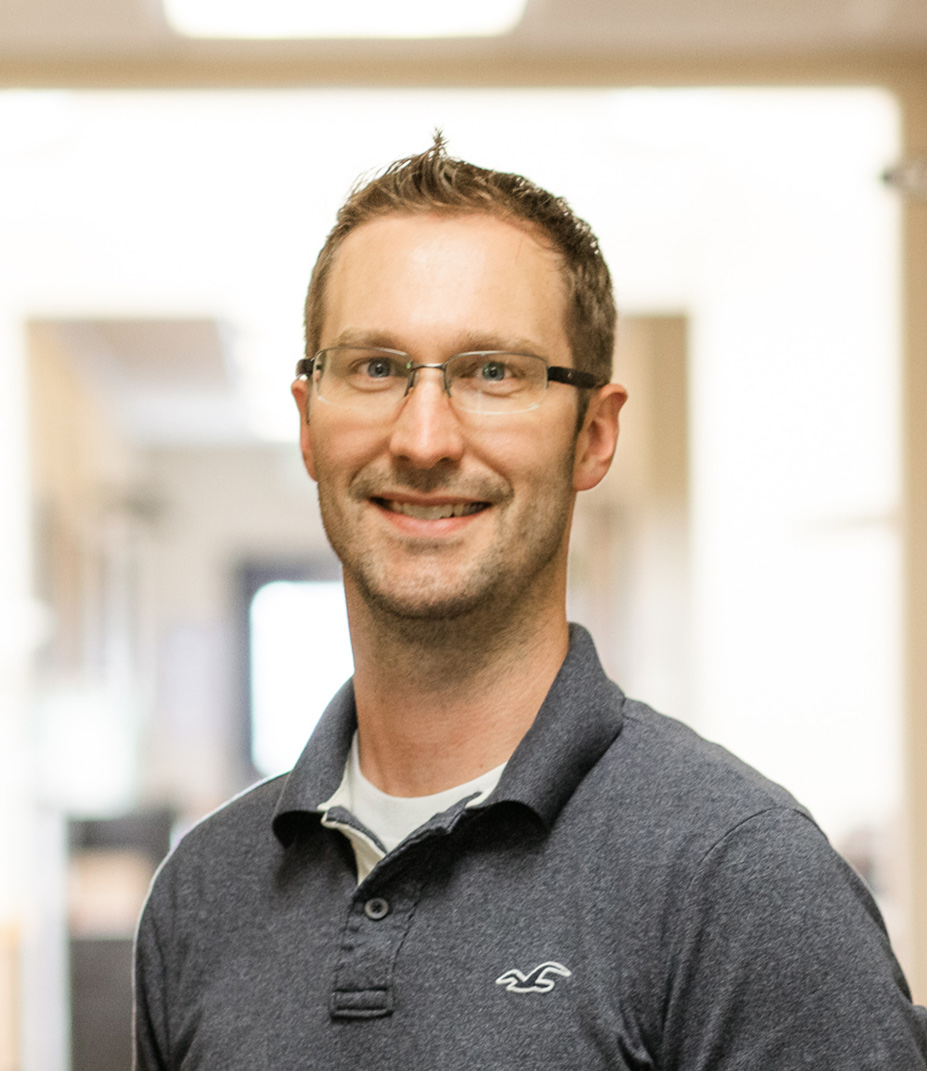 Call us today to book an appointment with Dr. Jeffrey Aughney! 208-523-3060
"Dr. Aughney is so amazing with my baby! He is very thorough and makes each appointment relaxing and comfortable for a first time mom like me! Staff is incredible and so so kind!"
"All the staff and doctors have been wonderful. My kids mainly see Dr. Aughney, and he is truly magical with the kids, helping them feel so comfortable. Today he said something at my infant's two month checkup that will stick with me forever: whatever her way of life may be, whether she experiences Down syndrome or cerebral palsy or whatever it may be, the most important thing is she achieves her potential. This truth flooded my soul, reminding me to be someone who just loves people and helps them see their potential. Thank you Dr. Aughney."
"I have been bringing my kids to the Pediatric Center for over 10 years. The staff is great and knowledgeable and do a great job at following up with phones calls. Dr Aughney is AMAZING and our favorite doctor ever!"