The Pediatric Center Blog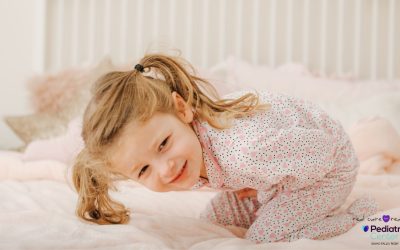 Constipation can happen to anyone, but it can be a common problem for children. Learn more about constipation and how to help your children with it.
read more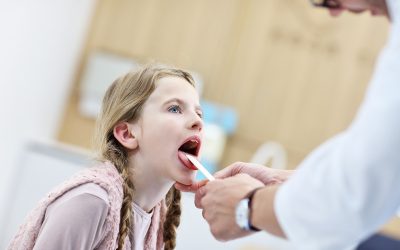 Strep Throat causes swelling and inflammation in the back of the throat and the tonsils, sore throat is a common sign of Strep Throat in children and young adults. If not treated promptly, this disease can lead to other potential serious problems. At the Pediatric...
read more